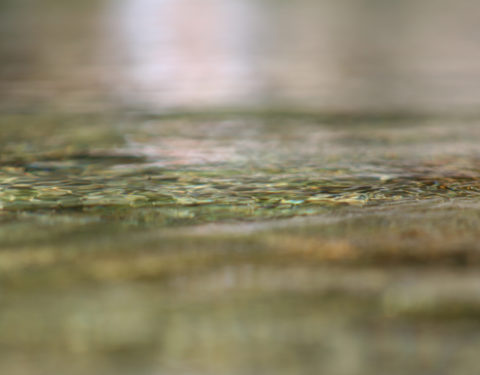 Meditation on the name of G-d
The Meditation on the Name of G•d may be played on any instrument. A free, cadenza-like exploration of silence and mystery, the work has been performed many hundreds of times by flutes, oboes, clarinets, saxophones, bassoons, trombones, guitars, cellos, organs, voices, and guitars.
Versions for purchase include cello/bassoon, clarinet, euphonium, sax, treble instrument, trombone, and viola.